"SmartBusiness"
Voice Activated Operations for Windows®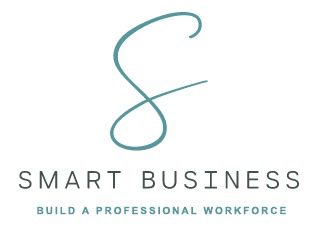 We are pleased to announce our "SmartBusiness" suite of software solutions that includes system operation via voice recognition, speech-to-text, and text-to-speech in a subscription purchase format.
In response to the new work realities in the post-pandemic workplace and working with a software development group, we are introducing an extensive field-tested series of programs that are for streamlining operational workflow for small businesses, we are pleased to bring the next generation of personal support and business software to the market.
Why "SmartBusiness"?  It is the blending of the human component into 21st Century technology.  Basically, if you can talk through a head set (blue tooth or otherwise), you can get your Windows-based computer to do virtually anything it is capable of doing without touching a key pad or mouse.
"SmartBusiness" is ideal for the physically challenged, small businesses, professional offices, doctors, dentists, optometrists, veterinarians, businesses with mixed-in-person/work from home staff, businesses with multiple locations, people that dictate a lot of notes, writers, editors, etc.
Seamlessly works with office suites, accounting packages, data input and browsers (requires the user software (i.e. MS Office) be installed on the device being supported)
Read, Reply and Edit – your computer will read incoming messages to you and allow you to reply, it will read back what you have dictated and allow you to edit your document (requires microphone and speakers or headset)
Create/customize macros to meet specific user requirements
It can support multiple locations, remote staff, work from home or a mixture of locations
Downward compatible – works with Vista, XP, Windows 7, Windows 8.x or Windows 10 (one time upgrade required for Windows 11)
Pace and Create – if you are within 15 meters (50 ft.) of your computer you can verbally access all of the "SmartBusiness" functions (requires blue tooth headset with microphone)
Require more information?