Banking & Finance relationships are among the most critical pieces to your operational picture.
Some organizations give banking & finance relationships little consideration beyond "will they give us a credit line?"
Does your banking or financing meet your goals?  Why?  When was the last time your financial support/bank came to you with an option to save you fees?  When was the last time you checked to see if your financial support/bank was still the best fit for your goals and vision?  If you can't answer those questions we can help.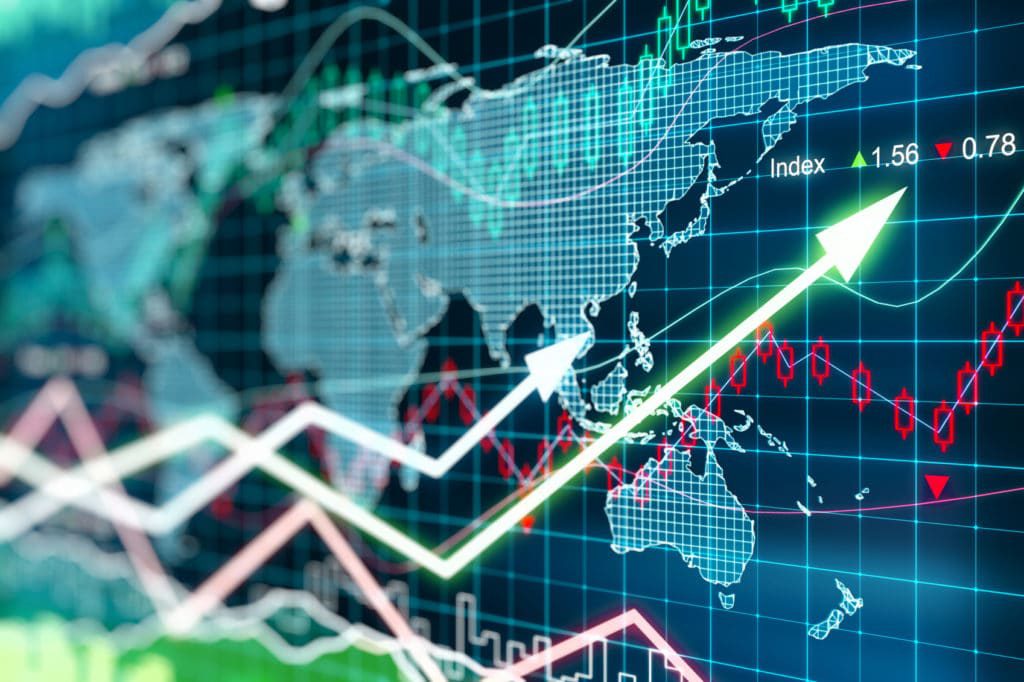 Key Points to Corporate Financial Management
Cash flow management keeps track of the money flowing into and out of your business. It helps you anticipate how much cash will be available in the future. It also lets you know how much money your business requires to cover its debts, such as paying employees and suppliers.
Cash flow refers to how much money your company has at any given moment. Keeping tabs on this flow and analyzing any alterations are part of cash flow management. It allows you to recognize patterns, plan for the future, and address any issues with cash flow.
It is crucial to practice cash flow management frequently to ensure that your company has the money it requires to keep operating.
Alternative funding refers to all the non-bank options that are available for small businesses, such as:
non-bank lending (including online lending)

crowdfunding

grants

angel investors

venture capitalists

factoring or invoice advances
At 2815 Consulting we work with you to find banking & financial solutions and support organizations that align with your vision and properly support your corporate goals. 
We have Banking & Finance specialists for:
Alternative Financing (debt, leveraged)
Banking (community, regional, national and international)
Cash Flow Management
Equity Placement (mid-cap)
Fund Raising (operating lines to mid-cap financing)