2262815 Alberta Inc. o/a 2815 Consulting takes a multi-disciplinary approach to working with you on your vision. Occasionally, the challenges faced are not as simple or as obvious as they first seem. We certainly found this to be true in our own case. Our team has over 35 years of corporate experience in providing IT services, support and custom programming for the small to medium business segments. We had a solid niche and felt we could ride out the peaks and valleys of the economy. Then the global economy hit the pause button. One personal thing we did find about us, we weren't as ready as we thought.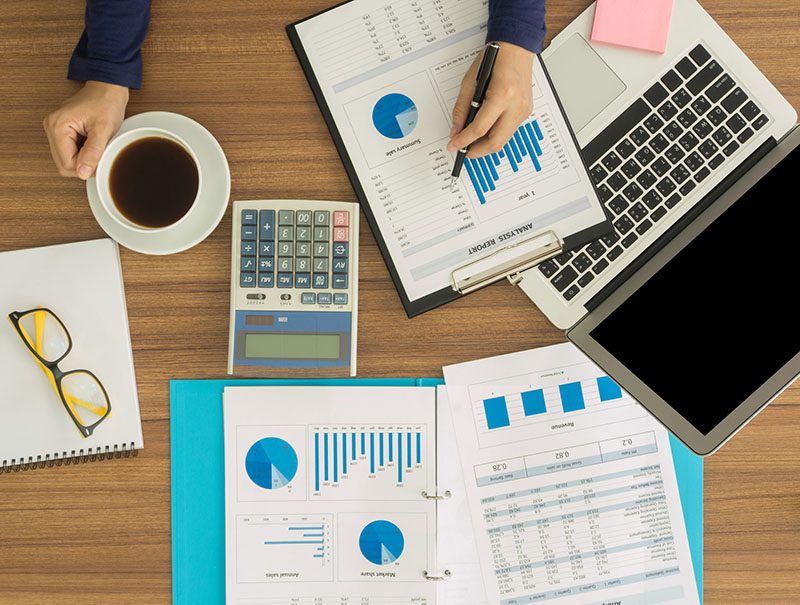 The Answer
Looking for answers to our own situation, we discovered that many of our clients were in the same boat. Seeking broader solutions, we looked at a process that looked at the organization as a whole. The stated goals were serviced by every segment of our operations. It was an interesting process. At the end of the process, we had an expanding and working model that was surprisingly easy to implement and maintain.
Once we proved it off on ourselves, we started to approach our clients and found similar needs and successes. To that end, we brought in specialists in this approach and have re-branded ourselves as 2815. We are still experts in IT support for small to medium businesses; however, we have expanded our management consultancy service offerings.
About Our Team – Success Tools
During the recent pandemic, we began locating and developing productivity programs for small businesses aimed towards increased efficiency in working in the "New Normal" of the global economy. Please contact us directly if you have any questions on any challenge that you may be facing. We will see if we can assist you in achieving your vision for your organization.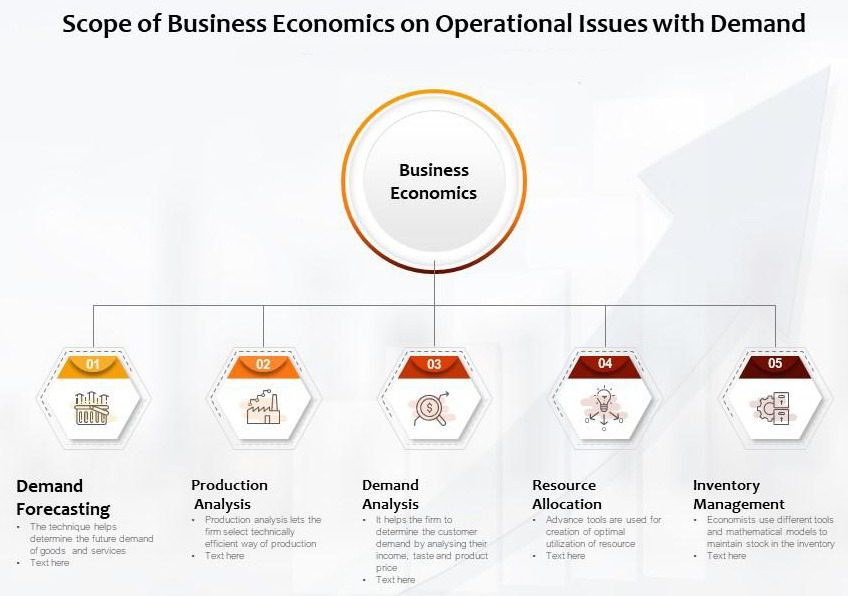 We work utilizing the basis of Operational Economics, a process that came out of California in the 1970's. It looks at the entirety of your organization to ensure a cost-effective and efficient solution to any challenge you are facing. Your vision and goals for your organization set the direction for the solutions developed.
Our Approach
We direct one operations specialist and one IT specialist to review each file with a potential client. If the assessment is that we can be of assistance, we will develop the custom team from our internal and heavily vetted 3rd party associates to bring you a tailored solution to your unique challenges. The teams average 60-man years of relevant experience, occasionally much higher, but never less than 30 years of relevant experience to assist you with any challenge or requirement.
Our rates are competitive and you only pay for the services you request and approve. The specialists selected only do the portion of the work product that is within their specific scope and you can be comfortable with the knowledge that their portion fits within the total custom solution.
Contact Our Team to learn more.