Maintain what you have... create what you need.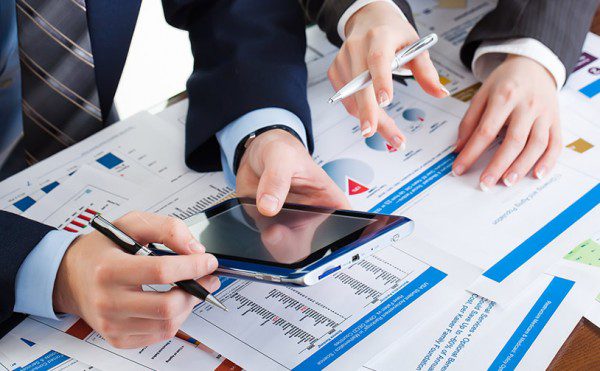 The Services listed below are the primary catalogue of the overall Management consulting services we provide.  You only pay for the services agreed to which become the cornerstone of your custom program.
At 2815 our goal is to work with your Company on the effective implementation of your goals and vision.  Once a program is agreed to we work with your team members and management as well as relevant stakeholders to bring your vision to its full potential.  After the program is developed for your Company, we train your team members on the easy to maintain components of the program.
Use 2815 to get everything streamlined and your team can manage and maintain the programs into the future, usually without additional consultancy.
Administrative Reviews
Business Plan Development or Updating
Compliance Reviews

Design and Implementation of Custom Applications Tailored for Your Business

Management and Departmental Training
Operational Reviews
Sales and Marketing Plan Development or Updating
SWOT analysis